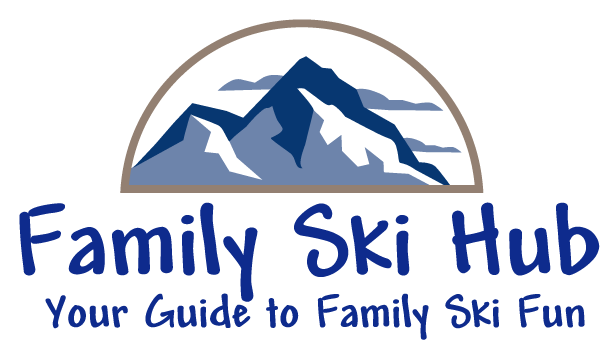 Whitefish Mountain Ski Resort Profile

Summary:
Tucked way up in the northwest corner of Montana, near the Idaho / Montana / Canadian border, is perhaps the most underrated ski resort in the country, or at least one of the most underrated. Whitefish Mountain, formerly (and still by some) known as Big Mountain, offers more skiable terrain (3,000 acres) than better-known resorts like Winter Park, Breckenridge, or Jackson Hole, but boasts 70% intermediate and beginner runs. If you do the math, that means Whitefish still leaves nearly 1,000 acres of advanced skiing for the experts in the family.

Being in a relatively remote location, drivable from few cities outside Montana, Idaho, and Western Washington and Oregon, Whitefish Mountain has the natural advantage of elbow room. Compared to some of the more popular resorts west of Denver or near Salt Lake City, you'll notice that the crowd at Whitefish is comprised of locals and multi-day vacationers. Not a lot of daytrippers are clogging up the slopes.

Whitefish Mountain is perched on the edge of Whitefish, MT, a town of about 8,000. Just down the road is Kalispell, about twice the size of Whitefish. Between the two towns, you'll find additional lodging, dining, and entertainment options, but the resort itself has lodging and dining as well. The quantity of lodging is such that you should book ahead if you know you want to stay ski-in, ski-out.

For the non-skiers in the family, Glacier National Park is just 35 miles away. Much like the ski area, Glacier is one of the great, underrated parks in the country, and worth a visit even if it means taking a day off of skiing.


Terrain / Highest Elevation / Vertical Drop:
3,000 acres / 7,000 feet / 2,500 feet


Activities for Non-Skiers:
The nearby towns of Kalispell and Whitefish offer some attractions and shopping for the non-skier. The highlight of the trip just may be a day-trip to Glacier National Park, just 35 miles from the resort.


Ski School:
Whitefish Mountain offers a full-service ski and snowboard school, offering everything from private lessons to full-day group lessons and rentals. One nice feature is that parents get a report card each day suggesting which runs are suitable for the child based on his or her progress that day. Pricing ranges from $65 -$145 (including rental) depending on the age of the child and whether the lesson is half day or full day.


Day Care:
The Kids Center has great staff and great prices on child care. Compared to other resorts, they will watch kids much older than what we usually see, although most children should really be doing the ski school at some point. Pricing starts at $85 per day for infants up to 12 months, and decreases with the child's age.


Getting there:
The Glacier Park airport serves the region, and is a convenient 20-25 minutes away from the resort. Flights are seasonal, but during winter months you'll find directs from locations such as Minneapolis, Chicago, Denver, Salt Lake City, Seattle, and Las Vegas.


Insider Tip:
Don't just consider Whitefish Mountain a winter destination. Summer in this area offers some of the most spectacular sight-seeing and fly-fishing you'll find anywhere.