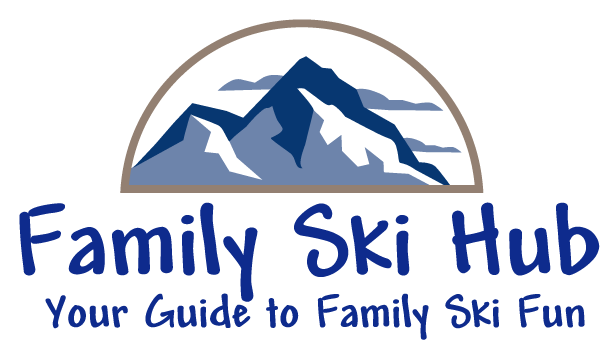 Lutsen Ski Resort Profile

Summary
: Tucked away along the scenic north shore of Lake Superior, Lutsen Mountain gets our nod for the best family resort in the Midwest. With Lutsen being located within eyeshot of Lake Superior, you trade views of the Rocky mountains for views of this inland sea when cruising downhill here.

Lutsen is located in the region of Minnesota hosting many rugged natural wonderlands, including the Boundary Waters Canoe Area, Superior National Forest, and the renowned Gunflint Trail. Skiers at Lutsen may want to take a day or two for cross country skiing, as the area makes up for the lack of snowcapped mountains with some world-class cross country.

At 1,000 acres of terrain, Lutsen provides enough variety to keep everyone in the family happy. While the elevation is not what you would find in the rockies or even in the east, the quality of skiing is strong and worth a try, especially if your family enjoys combining downhill with cross country skiing.


Lodging Choices
: A few lodges are at the ski mountain base, but several others are located within a few miles. Most are bookable through Lutsen's website. Rates are great compared to other ski areas in the country.


Terrain / Highest Elevation / Vertical Drop
: 1,000 acres / 2,000 feet / 1,000 feet


Activities for Non-Skiers
: Lutsen has a serviceable (but not robust) ski village. Rather, the area is a very authentic summer / winter vacation area, with high quality and interesting eateries tucked away throughout the backwoods. The lakefront town of Grand Marais, 20 miles up the highway, is a Cape Cod lookalike with many high quality restaurants and some nightlife.


Ski School
: Ages 4 through 15 can participate in ski school, geared to the individuals skill level. Cost is about $75 for a 5-hour program. Snowboard school also available starting at age 10.


Day Care
: Lutsen offers a structured playgroup for 3-year-olds which exposes them to skiing but keeps them off the skis. While the quality of instruction is excellent, this is one of the more limited age ranges for daycare that we review.


Getting there
: Lutsen is 90 minutes from the Duluth airport, which offers jet service on Northwest and Midwest airlines. The Minneapolis airport is a 4 hour drive from Lutsen.


Insider Tip
: The Superior Hiking Trail runs within a mile of Lutsen, and offers great hiking and wildlife watching. If conditions are dry and the snow is hard-packed, a pair of regular hiking boots may be able to get you within eyeshot of Moose or Wolves.