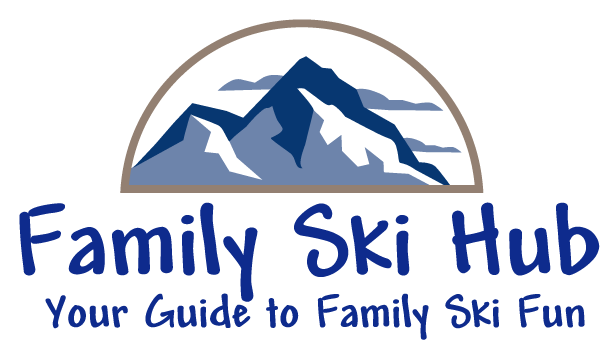 The Canyons Ski Resort Profile

By Logan Campbell


Summary:
The Canyons Resort doesn't get quite the same attention as some of its neighbors such as Deer Valley and Park City, but more and more families are choosing Utah's largest and fastest-growing resort for their vacations.

Previously known as Park West, and briefly as Wolf Mountain, The Canyons has expanded so much in the last 14 years that no one would recognize it as the old Park West. Massive hotel, condominium, and retail complexes have sprung up at the original base of the mountain, creating vacation central.

The old lifts from the base of Park West are still there, but with minimal snow at the lower part of the mountain, a brilliantly planned gondola and countless new lifts accessed from it zip you to much higher altitudes with a lot more snow and thousands of fantastic slopes. Upon reading that The Canyons only has 10% beginner terrain, some families might worry that the area is too challenging. But considering that there are a whopping 3,700 skiable acres (for now - they are still expanding), beginning skiers should have no problem spreading out in the 370 acres available to them.

All sorts of lodging options are available at The Canyons. It is more expensive than staying down in Salt Lake City, 30-40 minutes away, but deal-finding at The Canyons is easier than most of its neighbors when it comes to both lodging and lift tickets. If you're able to come mid-week, and not during the holidays, you will save significant money. Booking early is also highly recommended.

The Canyons has consciously sought to bring an international feel to the mountain. All of the staff wear nametags showing their hometown, and seemingly a majority of them come from foreign countries including Australia, the U.K., New Zealand, as well as many South Americans and Europeans. A friendly accent helping you onto the lift or teaching your kid the hockey stop adds to the international goodwill that comes with being next door to several Olympic venues.

The address of The Canyons is officially in Park City, but it's not in walking distance to the actual town and its attractions. There are buses that will get you to Main Street Park City for free, but The Canyons has done a lot of work to keep its guests in and around the resort, and the nearby retail center at Kimball Junction has also expanded to accommodate the hugely increased tourist population. Several good bars, restaurants, movie theaters, and lots of shopping are all inside a few minutes from The Canyons.

Ease of access is key for many visitors choosing The Canyons. It's only 40 minutes from Salt Lake International Airport, almost entirely on interstate highway. Taxis and shuttle companies can take you to The Canyons, though renting a car would make your trip easier. Just make sure to have four wheel drive, unless the forecast is clear for the duration of your stay.

Some folks come to The Canyons for the marvelous supply of Utah powder and excellent terrain, and some come for the true luxurious resort experience, and The Canyons will not disappoint. More and more locals are preferring The Canyons and leaving the neighboring areas to the tourists, but as word gets out, we are learning to share this fantastic area with everyone wise enough to stop in.


Lodging Choices:
Plentiful options. There are loads of condos and homes, as well as hotels. Some ski-in ski-out options available, but not a main focus of the resort. Off-resort lodging available in Park City and Kimball Junction, as well as Salt Lake City.


Terrain:
3,700 acres (10% Beginner, 44% Intermediate, 46% Expert)


Highest Elevation / Vertical Drop:
9,990 feet / 3,190 feet


Snow:
355 inches per year, average


Activities for Non-Skiers:
Shopping, restaurants, movies, bars, sledding, ice-skating, swimming, and lots more.


Ski School:
Although they have a higher turnover than some schools, this is because they are largely staffed with expert international instructors from places like New Zealand & Australia who move between hemispheres every six months to stay in a perpetual winter ski season. The Canyons ski school has more options than most places, with lots of specialty classes in addition to the standard options for kids and adults.


Day Care:
Certainly available, though prices for the upcoming season are not currently available.


Getting there:
From the Salt Lake airport, follow I-80 East up Parley's Canyon to the Kimball Junction exit, and follow the signs to The Canyons. A rental car would make things easier if you have an extended stay, but taxi and shuttle companies can also get you there. Four wheel drive is advised for driving.



Logan Campbell is a local Utah skier, middle school teacher, and writer with published works of fiction, poetry, op-ed, and now ski reviews. Contact Logan by email- lcampbell@mcgillisschool.org.